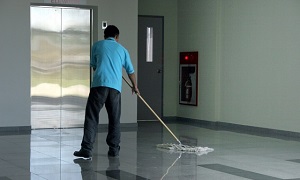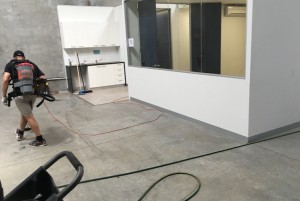 Facility Management Services
When you've invested in property, you need to know your asset will remain in good condition. It protects your investment dollars and reduces undue wear and tear to the property. Woodcroft Enterprises provide experienced facility management that meets your exact needs.
Servicing the CBD and surrounding suburbs. For more information on our facility management contact us on 1800 000 220 today!
Approved by the Association of Real Estate Managers, we work in collaboration with Real Estate Agents to maintain commercial and residential properties.
We're proud to work closely with local Real Estate Agents we trust, who can provide the right advice for you whether you're looking for: Property to Lease, Property to Purchase, Subdivisions and Architecture Planing
Enjoy tangible benefits
Value for money with fixed price packages making your cost predictable
Record keeping through daily reports, monthly audits and inspections
Up-to-date information on regulation and compliance matters that affect you
General Building Maintenance
Woodcroft Enterprises ensures your facility maintenance is kept up to date so you avoid costly damage. Our general building maintenance services include:
Preventative maintenance
Landscaping
Grounds maintenance
Waste management
Rubbish Removals
It's hard to make a good impression on customers if your building is cluttered with rubbish. Keeping your building clear of waste provides a better working environment for employees. We include rubbish removal as part of your facility management plan. This can be managed on a daily or weekly basis or provided following events, office move outs and refurbishments.
Handyman Services
When thinks need to be repaired or replaced due to wear and tear, you need to know that the job is being handled by the right handyman tradesperson. Woodcroft Enterprises undertakes regular audits on the condition of your building, keeps you advised through regular reports and arranges an experienced, professional to get the job done correctly and efficiently
Doors and Windows
Keeping glass areas indoors and windows spotless demands time and attention. As soon as you finish one area, you need to begin all over again. You can leave the process to our professional team who will keep your shop front, windows, doors and glass partitioning gleaming clean and free from finger marks, dust and grime. You can include this service as part of your building maintenance package.