End of Lease Cleaning Melbourne
There's no denying the fact that more often than not, vacating a house is a mammoth task. From packing, sorting, coordinating to moving furniture, there are lots of things to do. It's not even including the fact that you will have to worry about cleaning also.
Woodcroft Enterprises are experts at taking the stress out of your move by focusing on cleaning your property. So that you can concentrate on setting things up for your new home. For us, bond cleaning in Melbourne means just one thing – to assist you get your 100% bond money back from your landlord.
From thoroughly cleaning the bathrooms and kitchen to vacuuming and mopping floors to washing walls and doors, we are well equipped to give you a quality cleaning service that's second to none.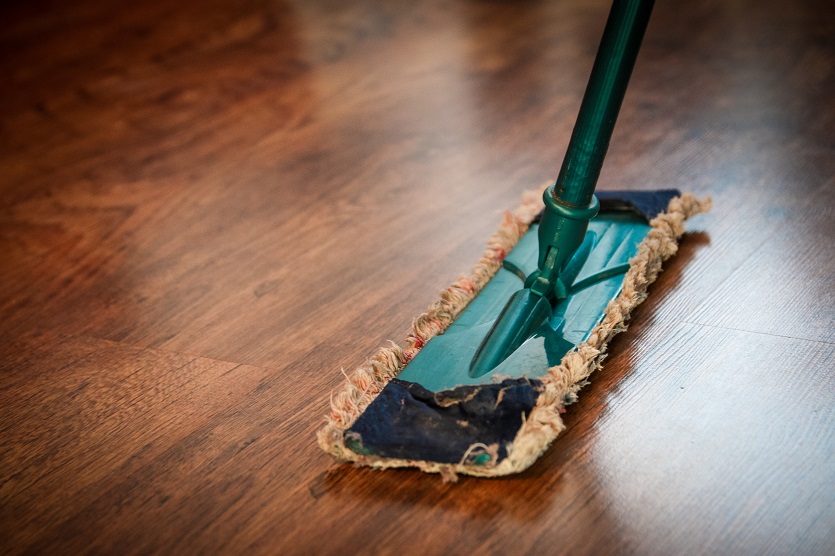 Why Choose our End of Lease Cleaning Service
At Woodcroft Enterprises, we understand that all commercial and domestic properties require a stringent commitment to cleanliness and hygiene. Dedicated to delivering only the highest standard of end of lease cleaning services. We are cleaning specialists to trust when it comes to keeping your property in immaculate shape.
With a rigorous end of lease cleaning regimen, we only use industry-approved cleaning equipment and disinfectants to ensure the complete sanitisation and cleanliness of all surfaces and areas in your property. It is essential to uphold presentation and upkeep standards to keep your home or property perfectly clean for the next tenants to enjoy.
Striving for excellence each and every time, we go above and beyond to deliver exceptional end of lease cleaning services to properties located all across Melbourne.
Some of these properties include
Nightclub cleaning
Industrial cleaning
Hotel cleaning
Window cleaning
Medical Centres