Handyman Services in Melbourne
If you want to make a great first impression of your home or business, you should look into Handyman services around the Melbourne area. With our extensive expertise in the handyman services field, we have been providing a wide range of handyman services of over 15 years for your home, commercial or industrial property including both indoors and outdoors.
Woodcroft Enterprises is amongst the leading and fastest growing companies in Melbourne that provides a qualitative range of handyman services at your doorstep. We offer a diverse range of home maintenance services including home renovations, painting, fit-outs, plumbing, electrician service, gardening service, carpentry service, commercial end of lease cleaning and several others.
At Woodcroft Enterprises, we are experienced and fully insured professionals who are always ready to help you around your home at your convenience. We provide a high quality of work and timely assistance with helping around the home with small to medium tasks and give the attention and personal service you will come to expect and enjoy. These professionals have offered their knowledge and skills by undertaking and completing a wide range of projects in multiple industries including manufacturing, government, industrial, real estate and retail.
We have been offering high-quality handyman services, which will be helpful for keeping your home or business in the best possible condition. So why do you need to stress and worry about your home or building maintenance needs, when Woodcroft Enterprises is always available to help you. We are just a call away and our committed staff will be there at your place with the best service that you can get!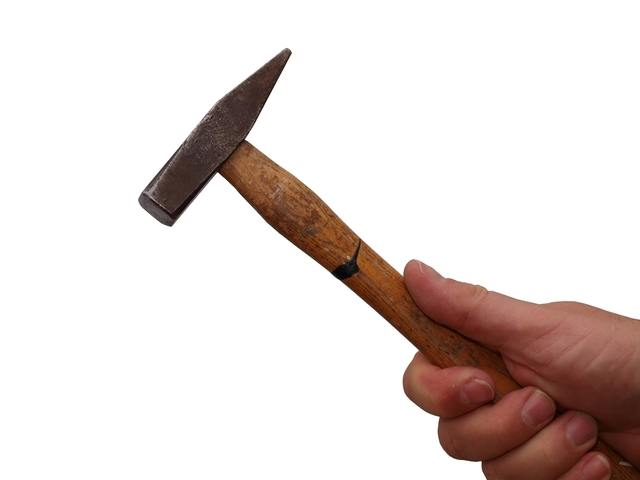 Property Maintenance
Your property maintenance no longer needs to be a headache. Avoid endless phone conversations with Body Corporate members by using our experienced team to take care of every aspect of maintenance.
We ensure transparency of service provision with daily reports, monthly audits and onsite inspections.
Your exact needs:
Our property maintenance includes promptly reporting any required repairs and implementing them. Our team is available for:
Woodcroft Enterprises also organise professional trades and services for the Body Corporate where required including:
plumbers
electricians
gardeners